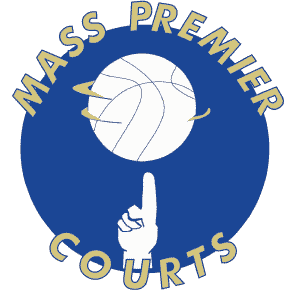 2021 AAU Spring Tryouts Boys 2021

Tryout Registration Fee: $35/Walk In Registration on Febraury: 6th: $50
Date: Saturday, February 6th
Times:
4th Gr Boys 11:00am-1:00pm
5th Gr Boys Not Available
6th Gr Boys Not Available
7th Gr Boys Not Available
8th Gr Boys Not Available

Cost of the Spring AAU Program and what it includes:
Tournaments/Two practice times each week
Uniforms – see our FAQ's to learn more
Coach fee/Balls and equipment
Free open gym use during the spring and summer
$75 off on MPC Summer Basketball Camps/Must register before May 15th and must register for a full week
Price will vary depending on the number of tournaments and the coach
The actual price depends on your coach's team TBA.
Developmental league 5th-8th Graders only, price TBA.
Be sure to read the informational documents (Coach's Bios, About Us, Frequently Asked Questions) before registering.
Season starts mid March and runs through end of June.
Everyone will tryout for the Gold Team.
Any questions please call Chirs Sottile 508-525-3071 or email at chriss@mpcourts.com

Select Your Program(s)
Gender:
Season:
Grade:
Sport:
.
A verification code was sent to the email address you provided. Enter the code then select your new password.
Code (from email)

New Password

Verify Password

Please select a new permanent password.
New Password

Verify Password

Last Name

Street Address

Town

Name
Address
Town
Email Address
Please review the matching accounts. If one belongs to your family, please use it rather than create a new account. This greatly helps us manage players in our programs.
First Name

Last Name

Address

Primary Phone

Secondary Phone

Email Address

Password

Verify Email

Verify Password

You may access this account with a 2nd email address and password. This is optional.
Alternate Email

Password

Verify Alternate

Verify Password

One or more players are assigned to an AAU team and the team fee payment is due.
| | | | | |
| --- | --- | --- | --- | --- |
| | | Add all players to the cart, then click View Cart. | | |
.