97 Green Street, Rt. 106 | Foxboro, MA 02035 | 508.543.2626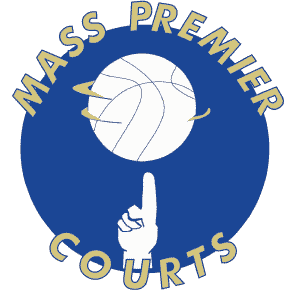 See Below For Coaching Bios (continuously updated)
Nutrition consultant- Elizabeth Micale is our nutrition consultant for Mass Premier Volleyball. Liz runs nutrition clinics throughout the year targeting issues such as what female teen athletes should be eating to compete at their optimal level, body image issues, as well as addressing questions from players and parents. Liz will be available as a reference for parents to address questions or concerns about their daughter's diet or other health issues. Liz will also be available to work on a nutrition plan for players for an additional fee. You can reach Liz with any questions at elizabethmicale@gmail.com
Elite Sports Fitness- The purpose of this program is to prepare the kids physically for volleyball. With core strengthening, balance and flexibility training, we use Elite for the conditioning portion of our program. Working with trainers in a group setting one night a week is included in the cost of our program.
A verification code was sent to the email address you provided. Enter the code then select your new password.
Code (from email)

New Password

Verify Password

First Name

Last Name

Address

Primary Phone

Secondary Phone

Email Address

Verify Email

Alternate Email

Password

Verify Password

One or more players are is assigned to an AAU team and the team fee payment is due.
.