97 Green Street, Rt. 106 | Foxboro, MA 02035 | 508.543.2626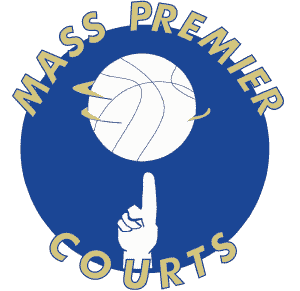 Select Your Program(s)
Gender:
Season:
Grade:
Sport:
.
A verification code was sent to the email address you provided. Enter the code then select your new password.
Code (from email)

New Password

Verify Password

Please select a new permanent password.
New Password

Verify Password

Last Name

Street Address

Town

Name
Address
Town
Email Address
Please review the matching accounts. If one belongs to your family, please use it rather than create a new account. This greatly helps us manage players in our programs.
First Name

Last Name

Address

Primary Phone

Secondary Phone

Email Address

Password

Verify Email

Verify Password

You may access this account with a 2nd email address and password. This is optional.
Alternate Email

Password

Verify Alternate

Verify Password

One or more players are assigned to an AAU team and the team fee payment is due.
| | | | | |
| --- | --- | --- | --- | --- |
| | | Add all players to the cart, then click View Cart. | | |
.