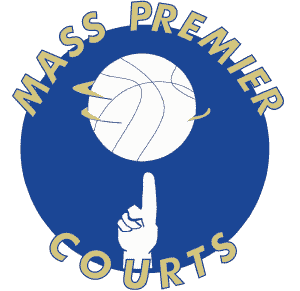 Kids Programs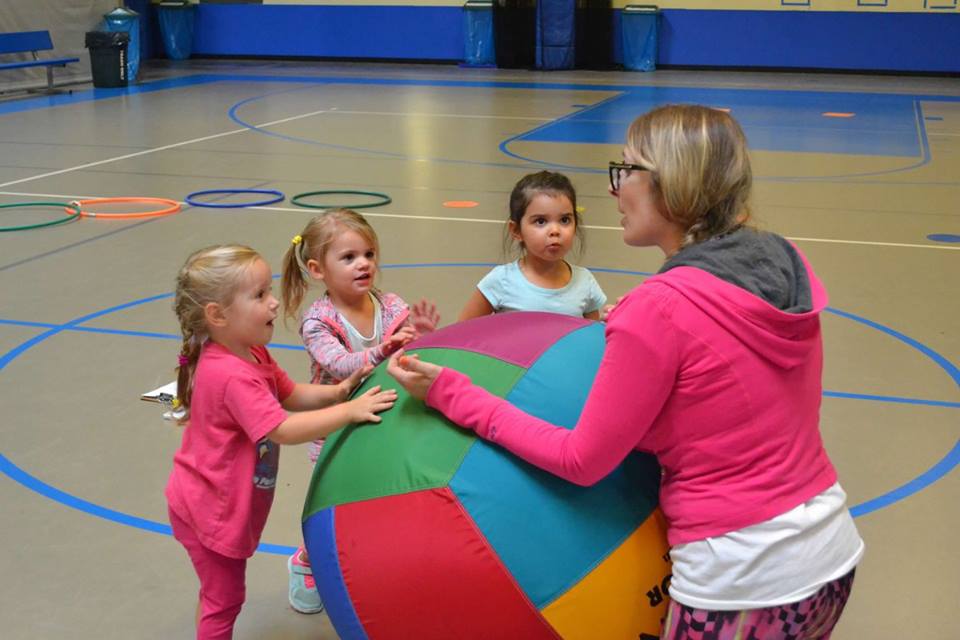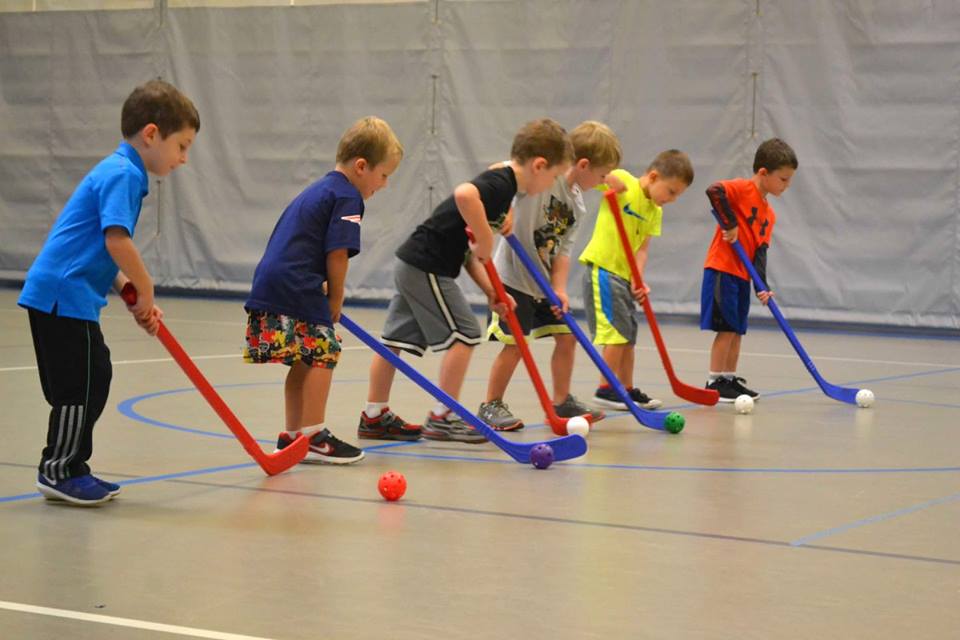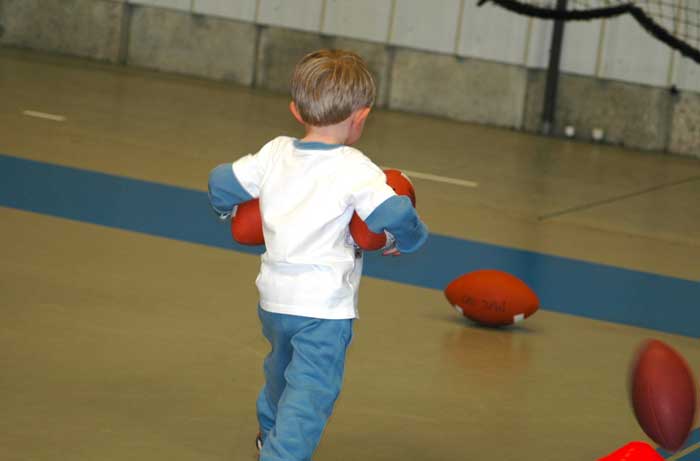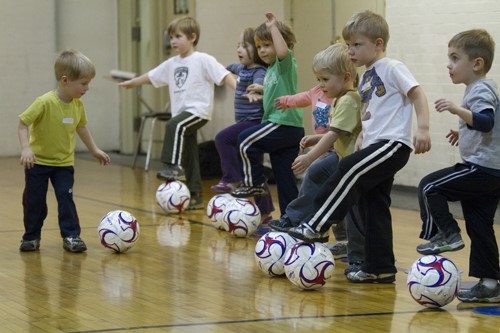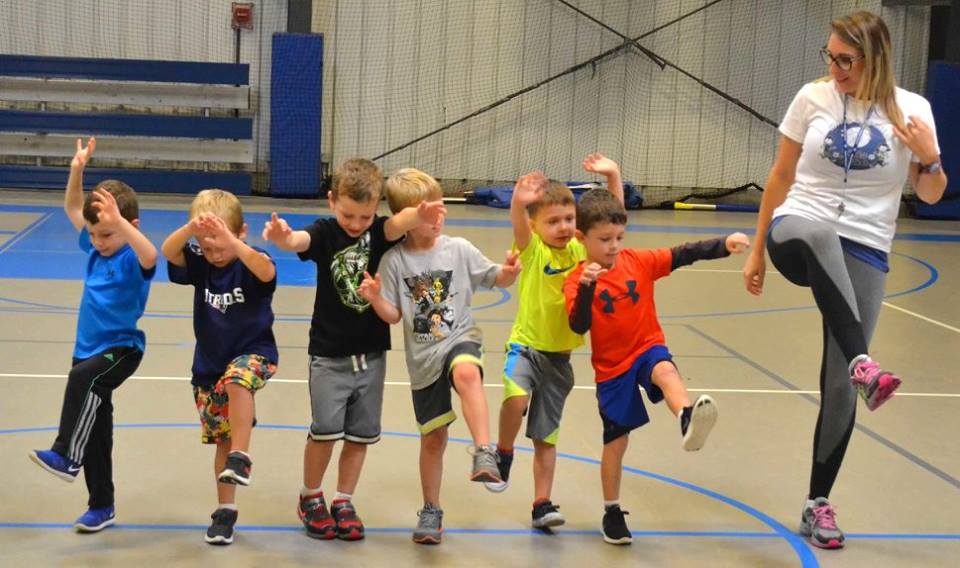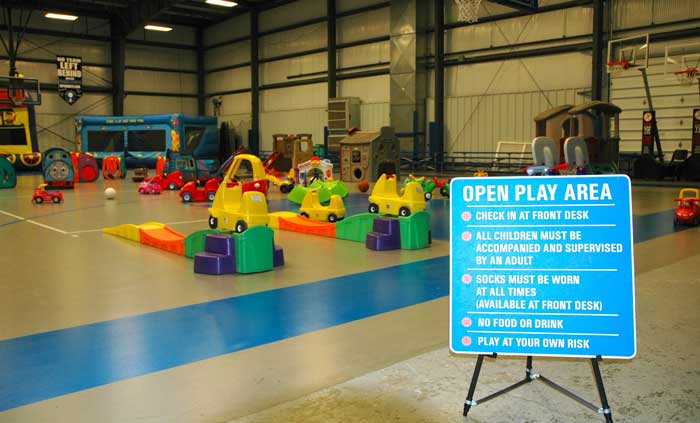 CLICK HERE FOR OPEN PLAY
MPK CLASSES/OPEN PLAY CLOSED UNTIL AT LEAST MAY 3rd
Session 3 February 10th-April 17th

The Benefits of Sports
MP KIDS is specifically designed for Children age 16 months -6 years. The goal of every module is to engage the child at an introductory level, better preparing them for the next step. Each program places focus on developing motor skills and instilling self-confidence; while our Tykes work to develop core skills, personal focus, and an element of light and fun competition. Goals of the program; Although some would argue that organized sports are much better suited for the 7 and up
crowd
, there are countless benefits of starting earlier. The benefits of organized sports will help kids grow, and learn in many ways.
The advantages do not stop at offering a child the chance to learn and master skills, but an opportunity to challenge themselves in a safe and nurturing environment. Through these challenges, children set in place the value of practice, patience, teamwork
and
healthy competition. Not to mention sports provide natural and fun opportunities for your child to get regular exercise. Sports can help build the foundation for good habits that will last a lifetime.
Mass Premier Courts
offers
a variety of Kids Programs for children ages 16 months through 10 years old. We have daytime sports classes for ages 16 months - 6 years old
.
We also offer Extreme Sports Combo Clinics during April and summer vacations (Ages 4-10).
Visit our open play area designed for children under 6 years old (*free for kids enrolled in the class).


Each morning class is 50 minutes long (Baby& Me and Learn To Play are 40 mins), One class a week for nine weeks. We will prorate if adding mid-session.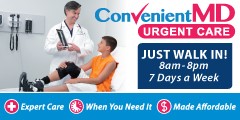 A verification code was sent to the email address you provided. Enter the code then select your new password.
Code (from email)

New Password

Verify Password

First Name

Last Name

Address

Primary Phone

Secondary Phone

Email Address

Verify Email

Alternate Email

Password

Verify Password

One or more players are assigned to an AAU team and the team fee payment is due.
.